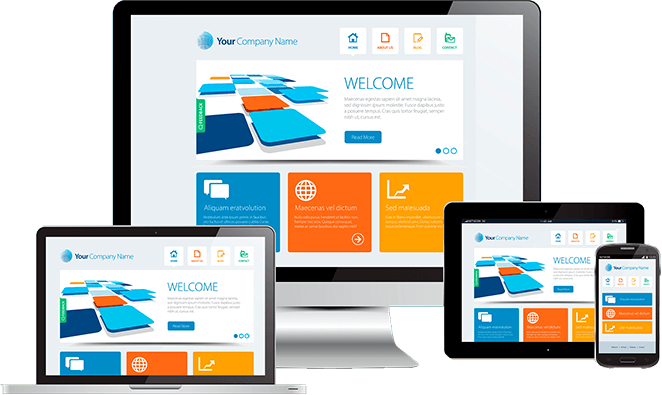 Bespoke Web Design, SEO and UK Hosting
Low cost, high quality, and Based in the UK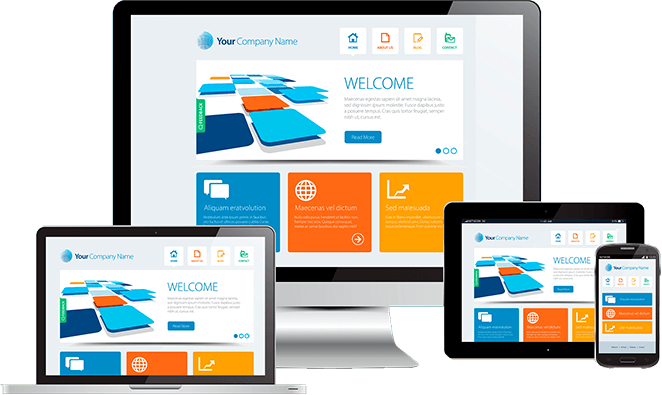 Static Website Design with SEO Included
Working closely with our clients, we will design a modern and responsive website around your brand & identity. Taking your brand online will enable prospective customer to gain visibility, confidence and trust in your brand, resulting in customer growth and improved sales.
Once ordered, we will send you a detailed questionnaire that will help us understand your business needs, targets, objective, competition.
Starting from £395, choose between three Website Packages to suit your needs and budget.
We will design an online shopping experience for your customers that will help you increase sales and improve customer loyalty. With clear 'call to actions' we will make it easy and enjoyable for your customers to shop at your eCommerce site. 
Working with WordPress, Shopify, and Magento, we'll help you create your own personalised eCommerce website that delivers a seamless customer experience. This website will be unique to your brand and will guide your visitors from the landing page they arrive at to the checkout page.
Prices Start from £1,665 for up to 1,000 products.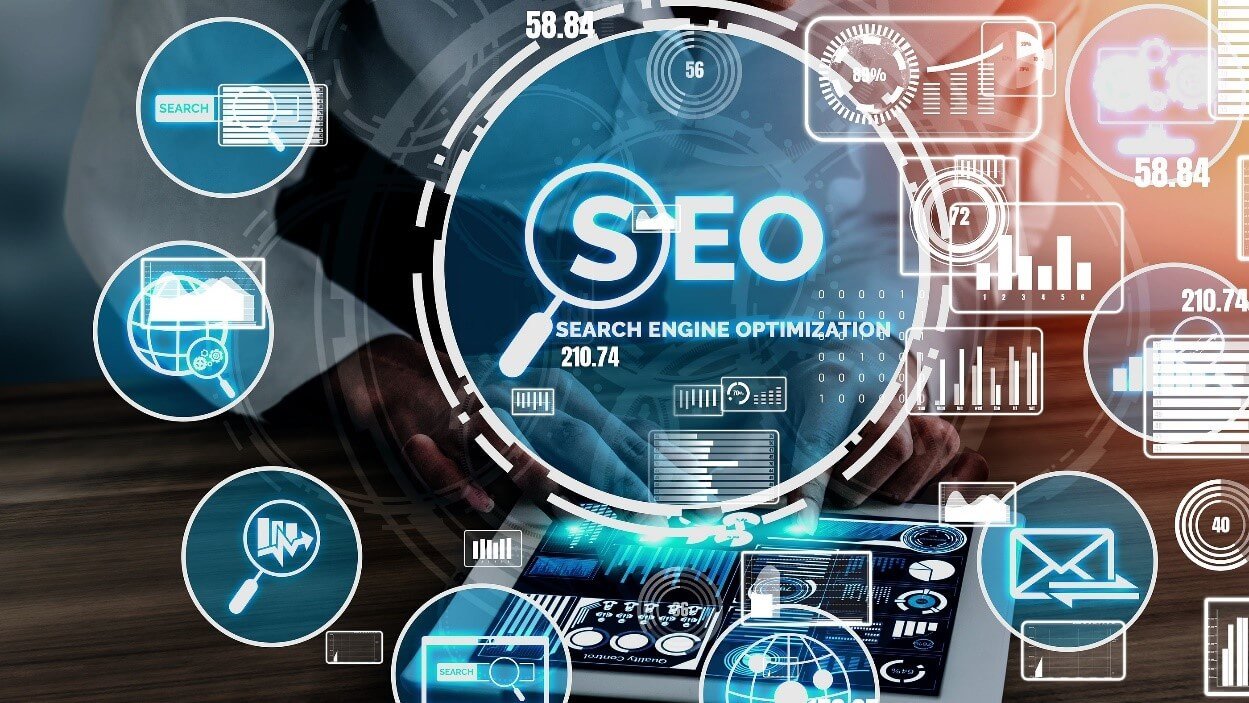 Search Engine Optimisation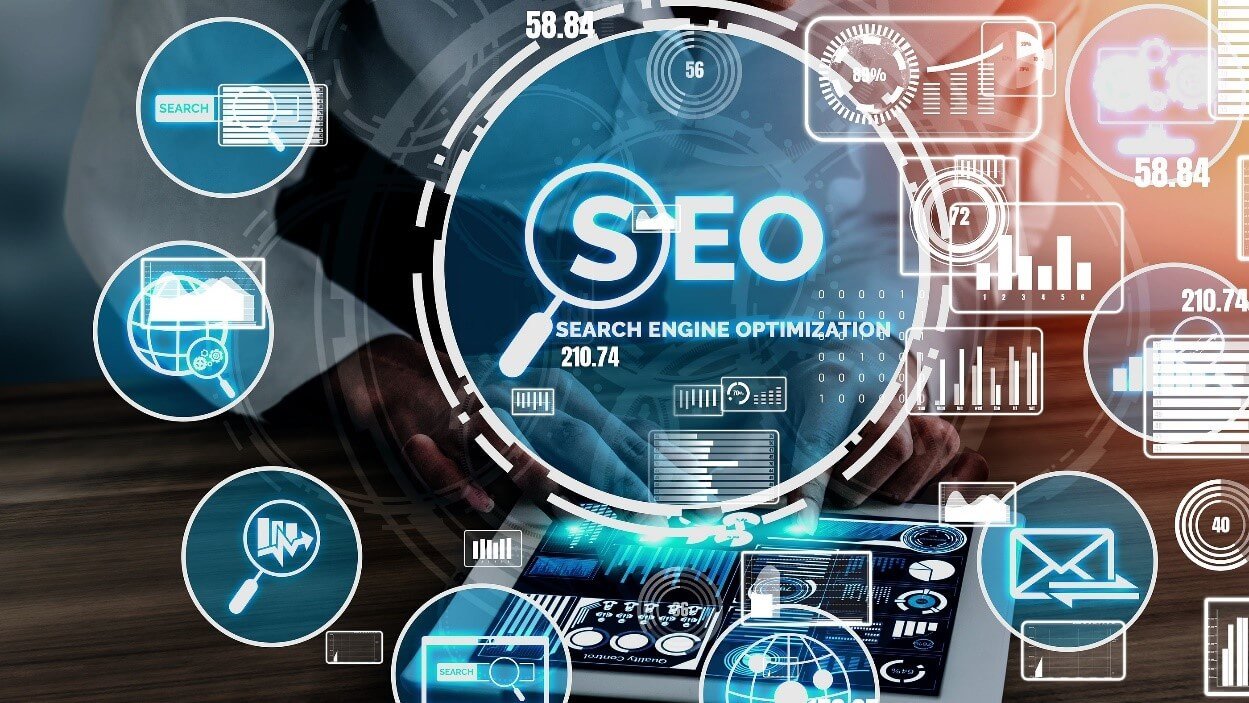 There is no point having a website if nobody can find it on Google, and here comes SEO with a key role to play.
SEO is the complex combination of competitor analysis, link creation, coding, content creation, keyword analysis, etc.
When targeted correctly, SEO can wield impressive long term results, helping your website gain visibility and improve its ranking on Google.
We provide On-Site SEO built into every website purchased. For an additional monthly fee, this can be upgraded to Full SEO. Starting from £325 per month.
Secure Hosting Under HTTPS (SSL)
Why not make things easy and let us manage the hosting of your website too. This will make the process of maintaining and updating your website completely seamless and uninterrupted.
Our hosting package provides a free 256-bit SSL certificate for your website, ensuring your website is operating over https. This is a vital part of any website, protecting you and your customers against data breaches, but also ensure that you look trustworthy and are not penalised by search engines.
Cost £150 annually.
Website Maintenance & Support
With our monthly website maintenance and support package, you will receive up to 12 hours of support every month, covering Content Placement and Website Health Checks, with any issues identified fixed, providing seamless operation of your website.
Security is one of the biggest threats your website faces, with thousands of websites hacked and domains stollen every day.
So, if you want to keep hackers away, our Maintenance and Support Package is right for your website. Starting from £85 per quarter.
Why Choose us as your
Web Design Agency?
Our mission is to craft beautifully effective websites that unlock potential, accelerate success, and maximise return on investment – creating digital excellence as we go.
We strive to deliver results as a reliable UK-based website design agency. As a result of understanding your business and creating a conversion-focused website, we are able to help you attract new customers and, ultimately, increase profits.