Ecommerce Design & Development
Upfront Pricing with no Surprises
£1,495
GBP*(One-Time Payment)
£3,195
GBP*(One-Time Payment)
£4,395
GBP*(One-Time Payment)
Bespoke Ecommerce Web Design
Responsive Layout
Maintenance Package (optional)
On-Site SEO
GDPR Compliant
Full SEO (optional)
Two Design Options
UK Hosting & SSL (optional)
Social Media Links
*Does not include product or content entry. Domain must be purchased by client. Any custom development will cost extra based on your final requirement.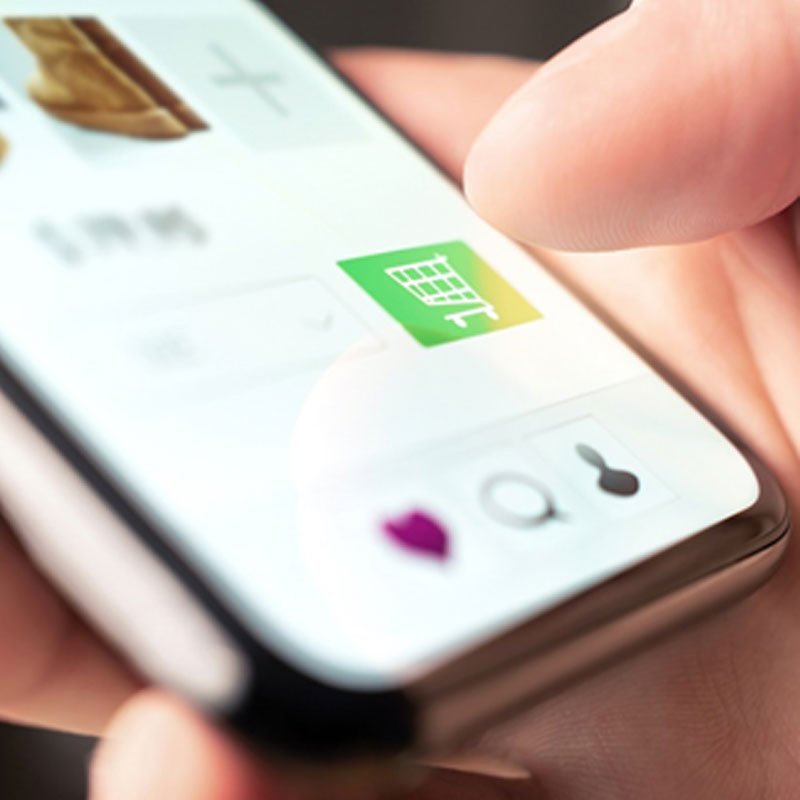 Bespoke Ecommerce Website Design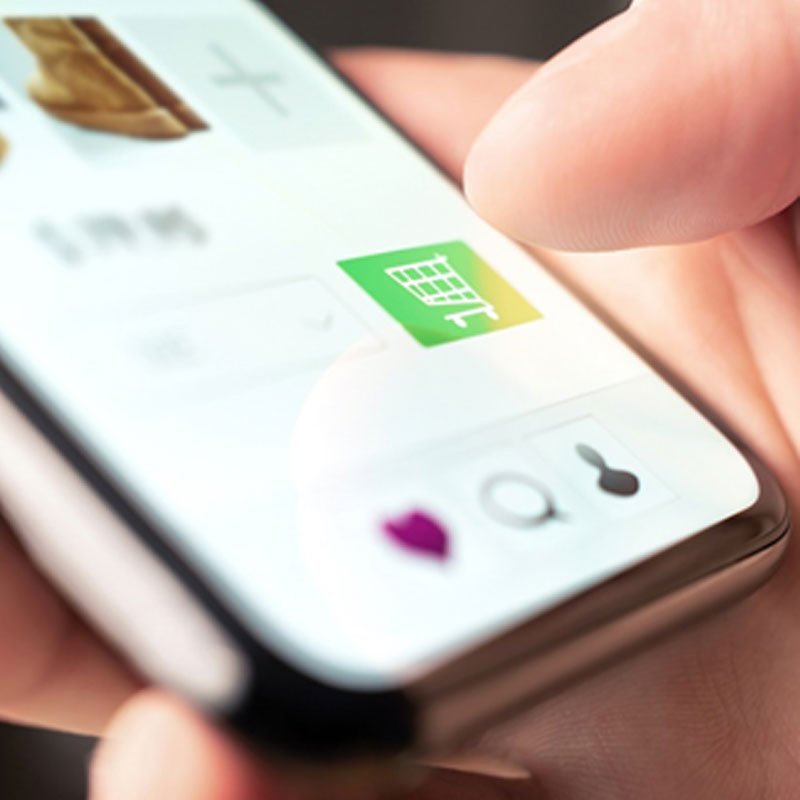 Our expert design team know what it takes to launch an ecommerce business and grow it to the next level of profitability. We provide three packages to suit your budget and business needs.
Uniquely, our Ecommerce Web Design includes SEO On-Site Optimisation to ensure your new Ecommerce Website has the best Google ranking potential from the offset.    
Based on your unique goals and requirements, we deliver custom eCommerce web solutions that you will not out-grow. You will get a stable and secure full-featured eCommerce web design that has all the features you need.
The Complete Ecommerce Solution
Bespoke Design – No templates, completely unique and the most flexible options in terms of design and appearance. Our Ecommerce web designs will target your brand, drive user engagement, sales and profitability.
Technology – WooCommerce (WordPress), Magento, and Shopify are the most popular website development Frameworks. We will use the technology to make the ecommerce website to meet your needs. 
SEO – Onsite Optimisation is built in during the design of your site, ensuring your site climbs search engine results.
Call-to-Action: With clear directions and strong call-to-action, shoppers are persuaded to take positive actions.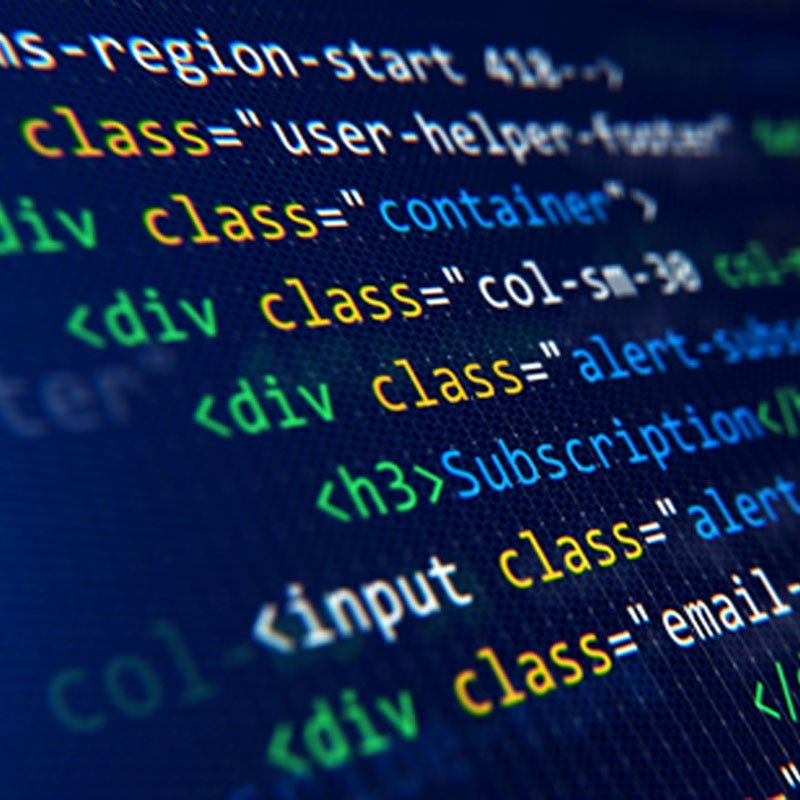 Ecommerce UK Hosting & SSL Security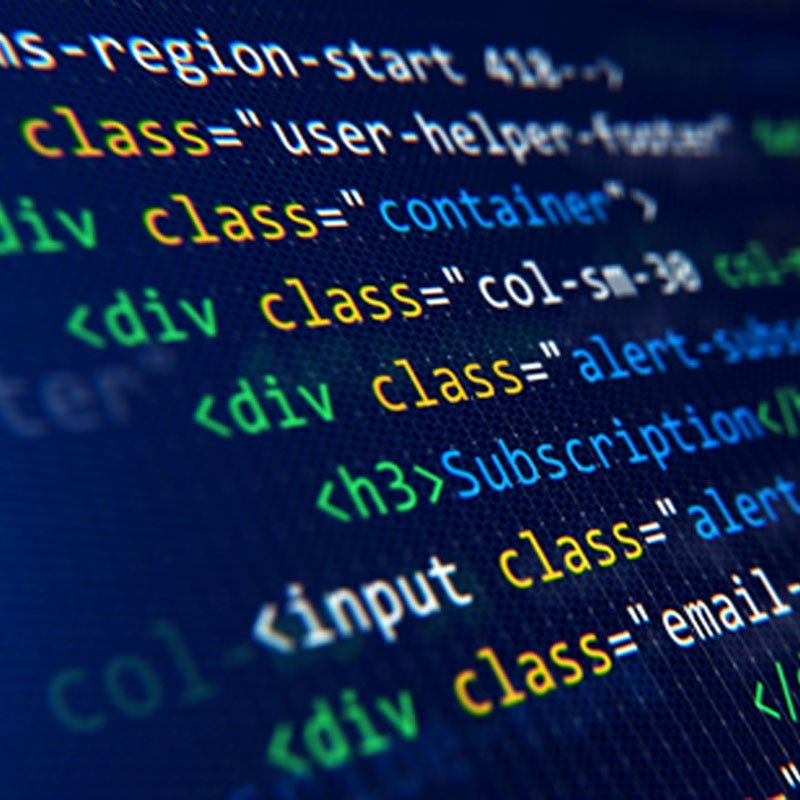 Why not make things easy and let us manage the hosting your website too. This will make the process of maintaining and updating your website completely seamless and uninterrupted.
Our hosting package provides a free 256-bit SSL certificate for your website, ensuring your website is operating over https.
This is a vital part of any website, protecting you and your customers against data breaches, but also ensure that you look trustworthy and are not penalised by search engines.
Ecommerce Maintenance & Support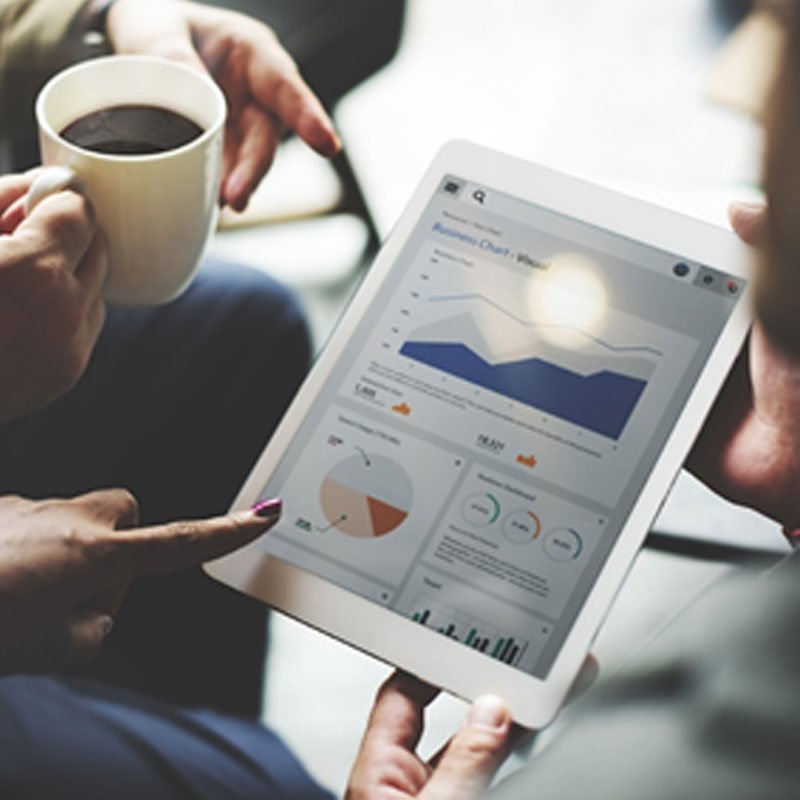 Ensure your Ecommerce Website stays secure and in shape with our monthly website maintenance and support package. We'll provide up to 12 hours of support every month, which will include Content Placement and Website Health Checks, with any issues identified fixed, providing seamless operation of your Ecommerce website. 
Encourage customer loyalty and repeat sales with prompt updates to text and images.
Site Maintenance will help to keep hackers away, keep your Ecommerce website running smoothly and up to date with the latest add-ons.
Starting from £110 GBP (per quarter).