Search Engine Optimisation
Expert SEO Agency – Driving Leads and Sales
Grow Your Online Presence
Our UK SEO Services Include
Initial Analysis
Blog Posts
Content Creation
Keyword Analysis
Competitor Analysis
Monthly Reporting
Link Building
Technical SEO
Up to 25 Keywords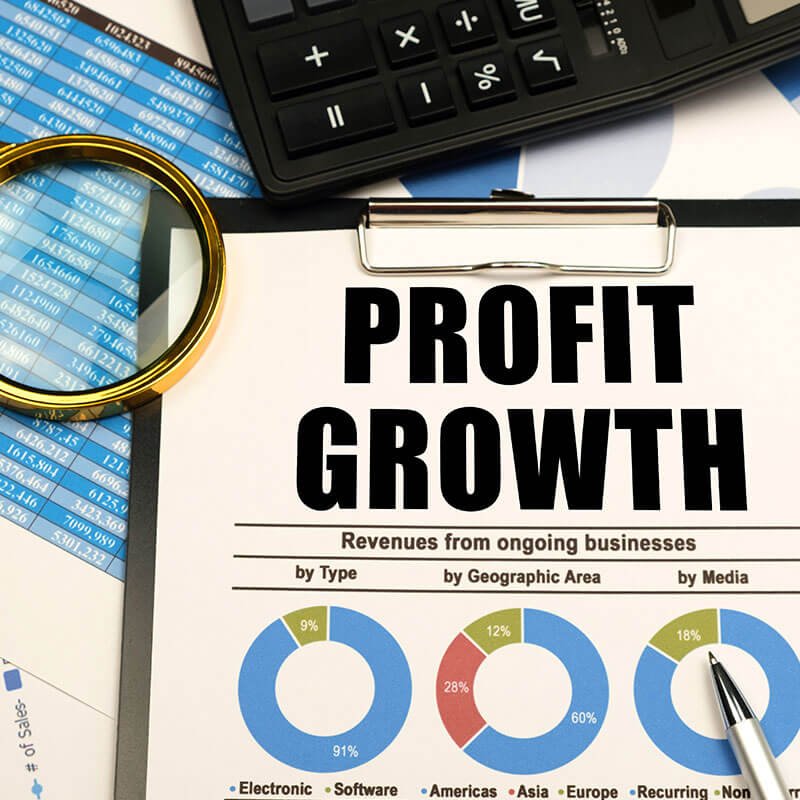 What's the Difference Between SEO Packages?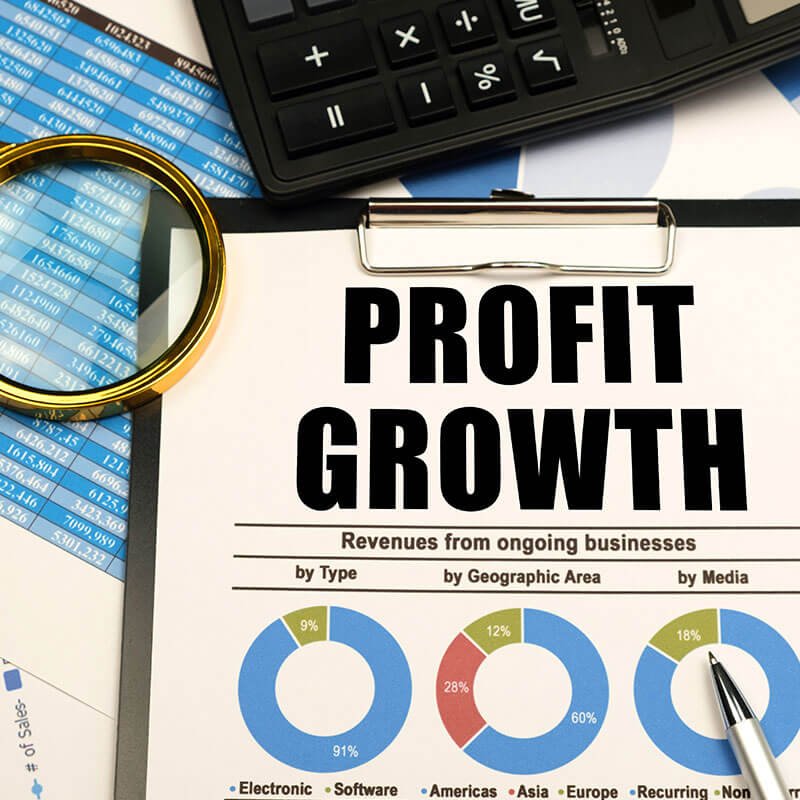 We offer three Expert SEO Packages that provide ultimate flexibility and maximum impact for your website and business.
Affordable: Benefits independent websites and small business that wants to expand their Local area presence online.
Growth: Ideal for small and medium business with a growing portfolio of product or services. Or any business targeting nationwide locations.
Dominate: Ideal for ecommerce business, or small medium business targeting UK and other geographical regions.
SEO refers to search engine optimisation, or the process of optimising your website in order to make it easy to find via search engines like Google.
Expert SEO Strategy: If you want to improve your website's Keyword Ranking, to achieve a page 1 listing on Google when a user searches for your key phrase or keyword, you need an SEO strategy to maximize the opportunity for organic traffic from search engines.
Target Quality Traffic: SEO is a long term strategy to drive targeted quality traffic to your site, resulting in increased sales, customer engagement, brand awareness and profit.
Proven UK SEO Marketing & Results
Expert SEO Service: We had established methods to increases your website's organic search engine ranking on Google in order to capture more organic traffic. This will make it easier for visitors to find your website online.
Our range of SEO packages are designed to target maximum benefits for your business and budget. Each package features a set process and actions to ensure we get great results for your site.
Not sure what SEO package suits your requirement? Contact us and we'll conduct a FREE SEO audit of your website.
Keyword Research: Research main keywords using tools, analysis and competitor analysis.
Content and Blogs: Develop targeted content and structured for keywords on each page.
Link Building: Build links to your home page and main pages.
On-page SEO: Optimise and improve your site's content, html code, Header Tags, Image tags, Meta Description & Meta Title optimisation.
Keep Improving: Search Engines take time to update links and keywords.
Reporting: We provide progress and keyword ranking reports.