SSL Secure UK Web Hosting
Fast, reliable, and affordable UK based hosting
£150
GBP(Per Year)
£1,495
GBP*(One-Time Payment)
£3,195
GBP*(One-Time Payment)
£4,395
GBP*(One-Time Payment)
Bespoke Ecommerce Web Design
Responsive Layout
Maintenance Package (optional)
On-Site SEO
GDPR Compliant
Full SEO (optional)
Two Design Options
UK Hosting & SSL (optional)
Social Media Links
*Does not include product or content entry. Domain must be purchased by client. Any custom development will cost extra based on your final requirement.
Affordable SSL Secure UK Web Hosting
Fast, reliable, and affordable website hosting from UK-based host servers. Your website will be in safe and secure hands that suit the needs of all individuals and businesses.
Make things easy and let us manage the hosting of your website. If purchased along with our web design and maintenance packages, we will make the process of maintaining and updating your website completely seamless and uninterrupted. Our secure UK Hosting includes:
SSL Certificate & Secure Encryption
Daily Backup
Padlock Icon (https)
DDoS Attack Protection
Benefits of Secure SSL UK Hosting
An SSL certificate shows visitors that your website is trustworthy with a padlock symbol and HTTPS protocol. This is essential for any business website, resulting in customer confidence
Web browsers like Google will rely on your SSL security certificate to know whether a connection to the website is safe.
The Padlock Symbol and HTTPS protocol are well recognised symbols that let your website visitors know that your page is encrypted, trustworthy and safe.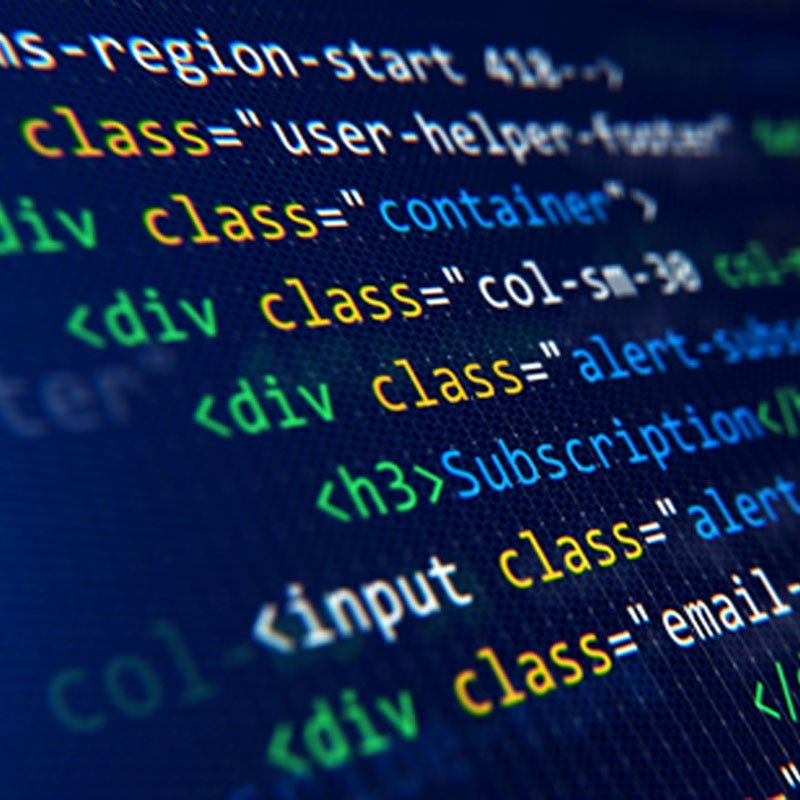 Ecommerce UK Hosting & SSL Security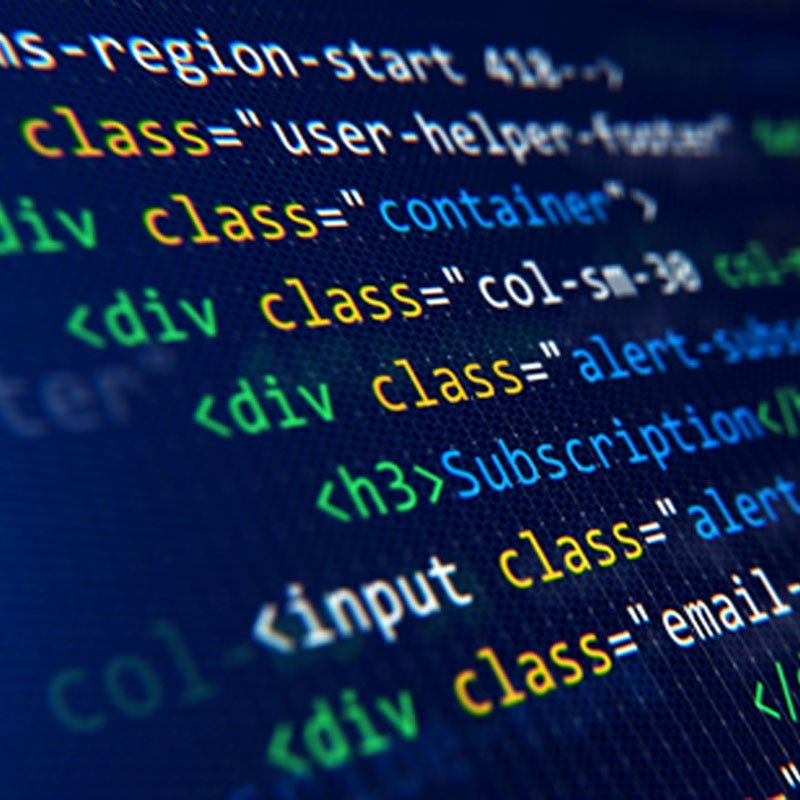 Why not make things easy and let us manage the hosting your website too. This will make the process of maintaining and updating your website completely seamless and uninterrupted.
Our hosting package provides a free 256-bit SSL certificate for your website, ensuring your website is operating over https. 
This is a vital part of any website, protecting you and your customers against data breaches, but also ensure that you look trustworthy and are not penalised by search engines.
Ecommerce Maintenance & Support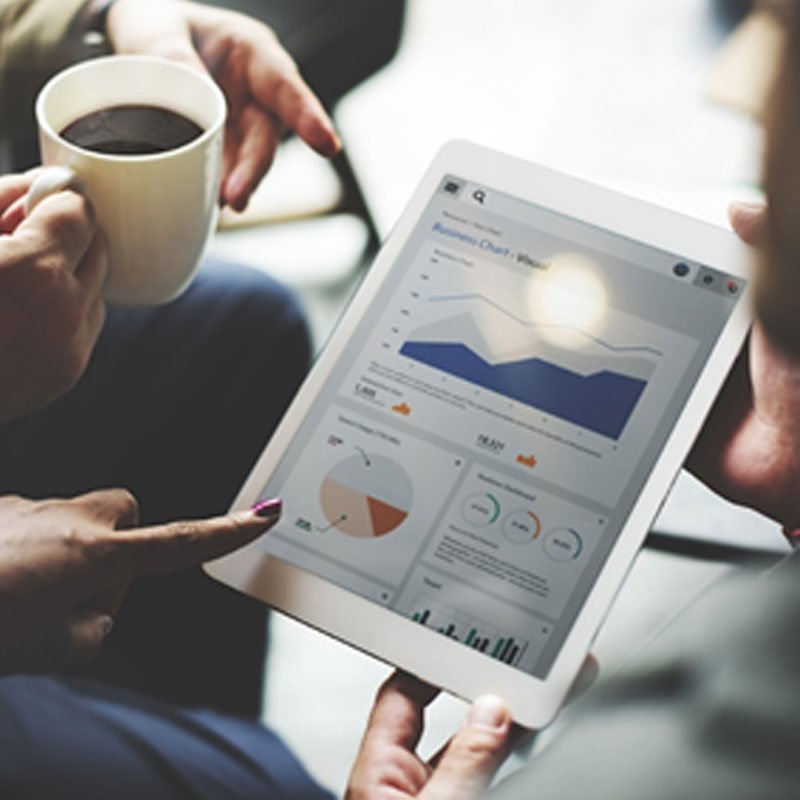 Ensure your Ecommerce Website stays secure and in tiptop shape with our monthly website maintenance and support package. We'll provide up to 12 hours of support every month, which will include Content Placement and Website Health Checks, with any issues identified fixed, providing seamless operation of your Ecommerce website. 
Encourage customer loyalty and repeat sales with prompt updates to text and images.
Maintenance is a vital part of your Ecommerce website. Site Maintenance will help will keep hackers away, keep your website running smoothly and up to date with the latest add-ons.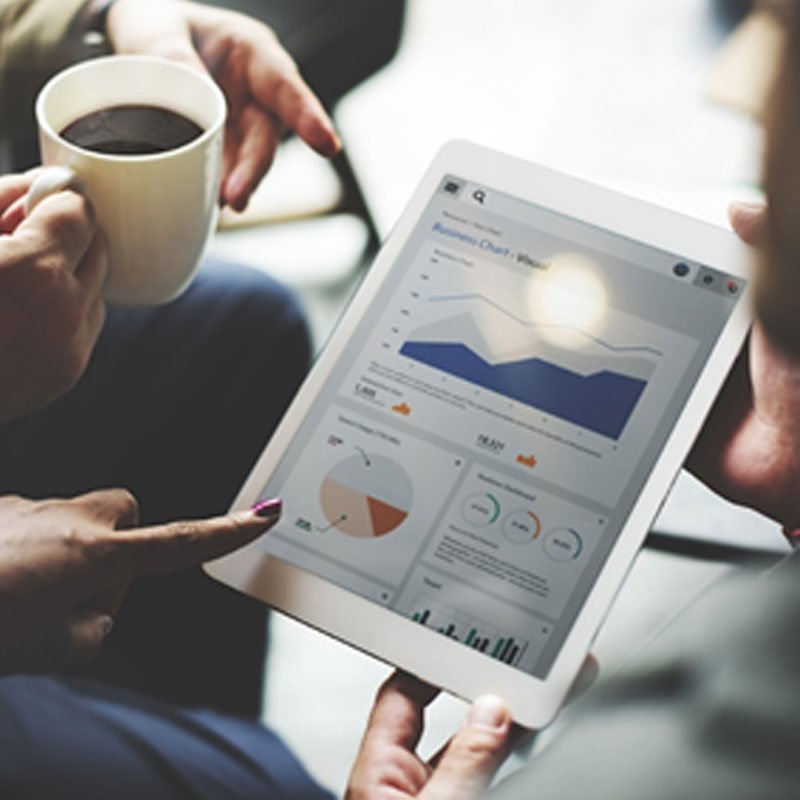 Frequently Asked Questions
According to Google, having an SSL certificate is the easiest thing a webmaster can do to improve their SEO rankings on Search Engines. SSL Encryption (HTTPS) shows visitors your website is trustworthy, resulting in greater customer confidence, which is essential for any business website.
No. There is no requirement to do this, and we are happy for you to host your site wherever you choose. You have two options.
We will send you your completed website files.
You can provide us with access to your web host and we can upload the website for you.
Yes, possibly. But be careful, this may not be like for like and you may incur additional charges.
Some charge extra after an introductory period.
They are purely for hosting only.
The allowable data may be limited, requiring you to upgrade.
They may not include your SSL Certificate.
They may not include Backup.
If we host your website we can make the process of uploading, updating and maintaining your website seamless and less hassle for you. Plus, our service is inclusive of your data needs, SSL certificate and includes Backup.
We purchase our hosting service from a third-party provider, who are responsible for maintaining the web hosting servers. This reduces our overhead costs.
No. If we host your website, you will not have direct access to the files hosted on your site. If you require any updates to the site, you must contact us or purchase a Premium Maintenance Package.
Yes, but you must provide us with access to the control panel, so that we can manage these packages.
Yes. SSL Hosting is a subscription based service and you will be rebilled (direct debit) Annually. This ensures that your website is continually hosted and available online.
Yes, you can cancel hosting package and move your website to another hosting provider at any time. Just contact us and we will be happy to help. We do not refund any outstanding balance.
No, once your hosting term has started, it runs for one year.