Website Maintenance & Support
Maintaining Your Website's Performance & Security
Security & Plugin Updates for Responsive Websites
Security & Plugin Updates for Ecommerce Websites
Vital Updates, Health Checks, & Content Updates
Our Maintenance Packages Include
WordPress Updates
Associated Development
Content Placement
Plugin Updates
Website Health Checks
Security Checks
Theme Version Updates
Identified issued fixed
Performance Checks
Website Maintenance & Support Packages
Basic: Designed for static and responsive websites of any size. Basic Maintenance includes WordPress, Plugin, theme updates, along with any Associated Development Requirements as a result of updates. Updates to content or additional pages are not included. 
Ecommerce: The Ecommerce Maintenance includes vital activity covering WordPress, Plugin updates, Security and Performance checks. Any Associated Development Requirements as a result of updates are covered. Updates to content, additional product entry or additional enhancements are not included.
Premium: A complete package of up to 12 hours of support every month, covering Content Placement and Website Health Checks, with any Identified Issues Fixed, along with vital Security, Plugin, Theme updates; providing seamless operation of your website. Any new functionality developments are not included.
Why do I Need Maintenance and Support?
Security is one of the biggest threats your website faces, with thousands of websites hacked and domains stollen every day. Every website uses plugin software, such as Java, WordPress, Ecommerce technology, forms, live chat, audio players, etc. Out-of-date software is one of the most common routes a hacker will use to gain access to your website.
Critical updates to plugins and software used for your site are crucial to maintaining your sites performance.
So, if you want to keep hackers away and your website running smoothly and up to date, our Maintenance and Support Package is a vital part of your website.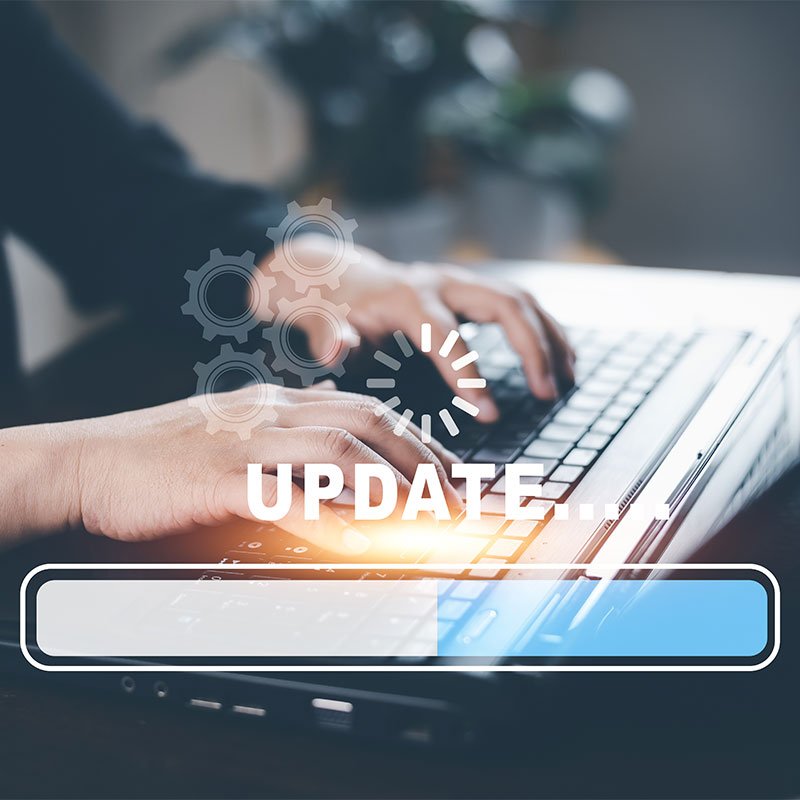 Looking for Something Different?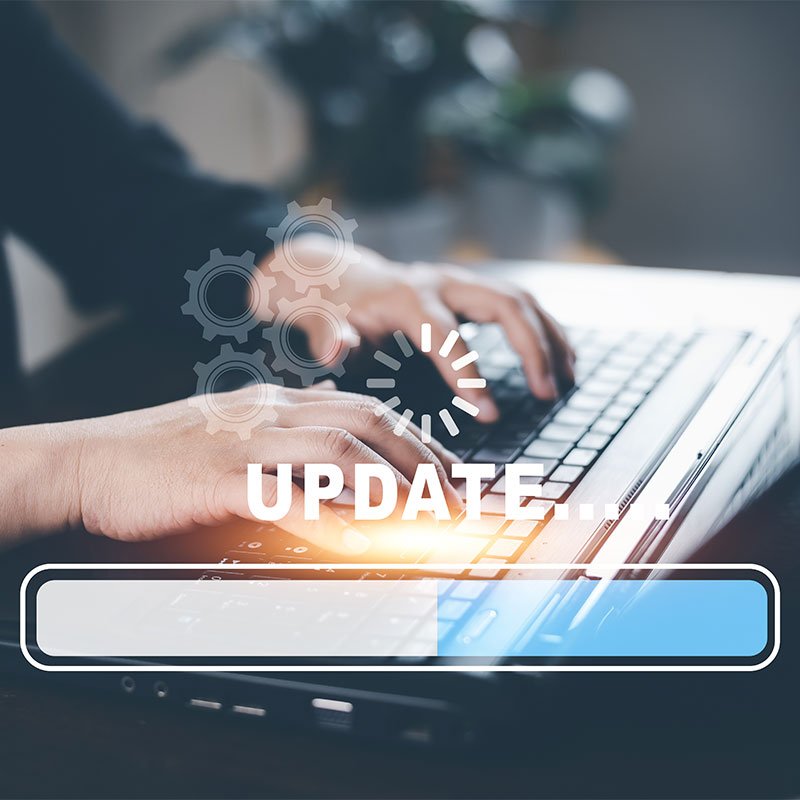 Don't worry, we know every business needs are unique, and we will be happy to quote an affordable maintenance and support package tailored for your business.
Simply contact us and one of the team will be happy to help.
Ecommerce Maintenance & Support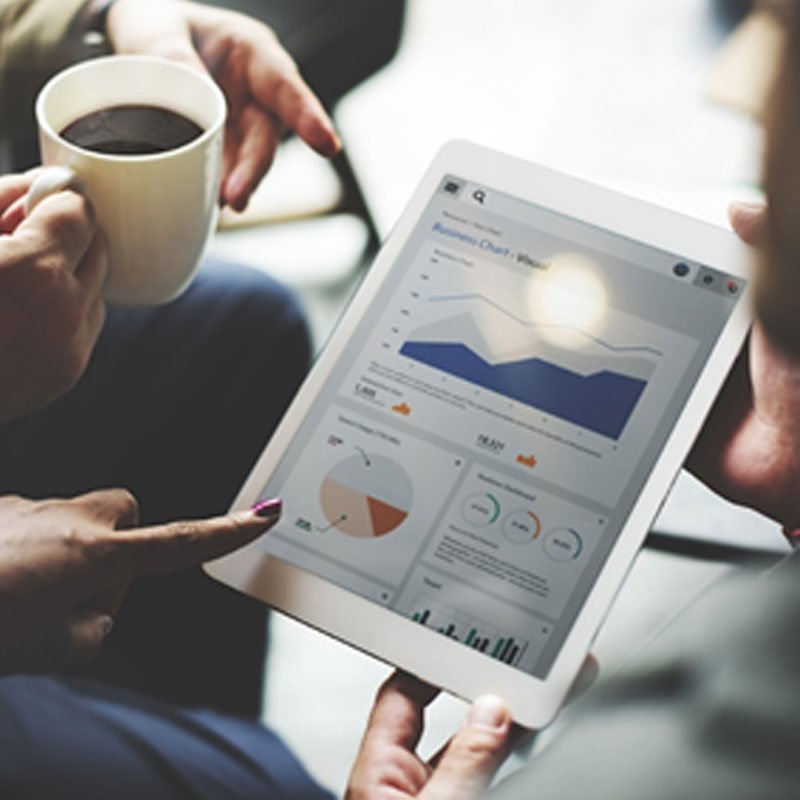 Ensure your Ecommerce Website stays secure and in tiptop shape with our monthly website maintenance and support package. We'll provide up to 12 hours of support every month, which will include Content Placement and Website Health Checks, with any issues identified fixed, providing seamless operation of your Ecommerce website. 
Encourage customer loyalty and repeat sales with prompt updates to text and images.
Maintenance is a vital part of your Ecommerce website. Site Maintenance will help will keep hackers away, keep your website running smoothly and up to date with the latest add-ons.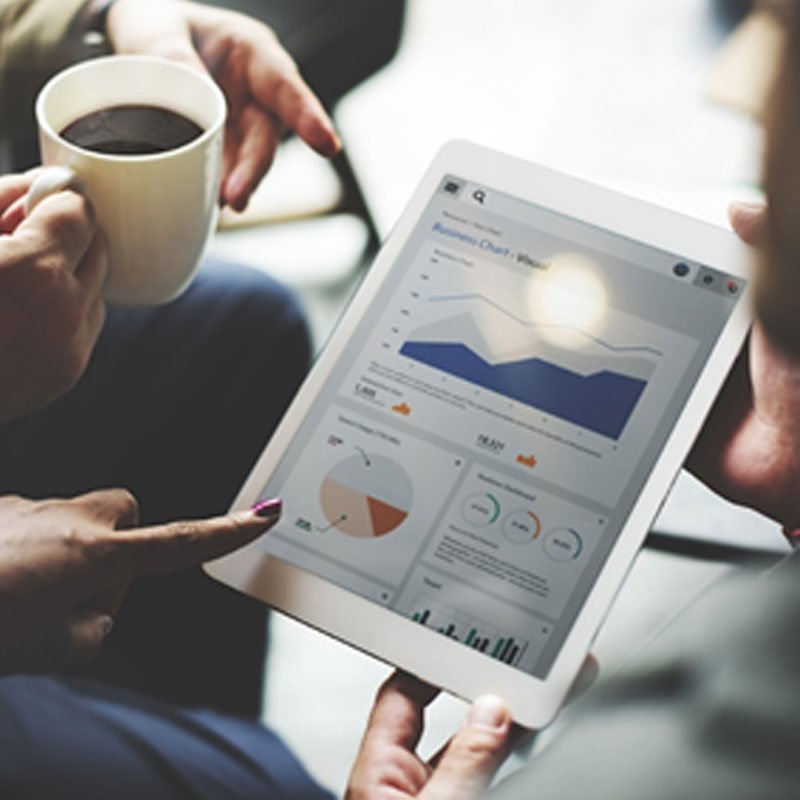 Frequently Asked Questions
Plugins are created by third-party developers, such as WordPress, Shopify & Magento. These developers continue to add new features to their plugins, improve the quality of the code, and keep them secure. These changes are then released as updates.
Ecommerce software such as Shopify and other theme designers frequently release updated versions of the themes that they've published. These keep you updated with new features and security updates.
Website Health Checks are provided with the Premium Maintenance Service only. This covers several areas, generally about the user experience of your website. These include:
Test to see if your website works on mobile phones and tablets with different screen sizes.
Test how fast your website is with page speed test tools.
Use the Google mobile-friendly test tool.
Checking that all links work and are not broken.
Check page indexing on Google.
Use Google analytics tools to dig deeper into website performance.
Beyond the obvious security risks (e.g. malware and hacking), there are performance risks based on outdated and potentially obsolete software. Website maintenance will help ensure that your customers and website users experience a first-class service, items purchased online execute smoothly, resulting in customers return time and time again.
If you Purchased the Premium Maintenance Service, this comes with 12 hours of Content Placement each month. It is your responsibility to use this time every month. Any unused time is NOT rolled over or credited.
No, our pricing is fair and very reasonable. You may find a cheaper service, but in the end, you only get what you pay for!
Yes, if you originally purchased a Basic Maintenance package and would like to upgrade, just contact us and we will arrange that for you.
All Maintenance Packages are subscription based and you will be rebilled (direct debit) either Monthly or Quarterly, depending on what package you have purchased.
Quarterly – Basic and Ecommerce Maintenance Packages
Monthly – Premium Maintenance Package.
Yes, just contact us at least two weeks before your subscription is due. You can pause, cancel or restart your subscription anytime.
No. These are independent of each other and must be purchased separately. However, Website Maintenance will compliment an SEO package, as any broken link, non-indexed pages, or security issues (malware, hacks) will negatively effect your site's SEO performance and page ranking on Google.
Please allow 1 to 2 working days for our team to contact you about your order.