Responsive Static Web Design UK
Upfront Pricing with no Surprises
£395
GBP(One-Time Payment)
£505
GBP(One-Time Payment)
£725
GBP(One-Time Payment)
Bespoke Web Design
Responsive Layout
Maintenance Package (optional)
On-Site SEO
Social Media Links
Full SEO (optional)
Two Design Options
UK Hosting & SSL (optional)
Dedicated Designer
Responsive Website Design Agency
From a single page website for individuals, influencers and small businesses to complex multi-page corporate websites, we have the skill set and design experience to make your bespoke website design standout from the crowd, focusing on visitor engagement, experience and growing your user base and sales conversion rate.
With easy add-on options for full SEO and site maintenance, we make the whole process of developing your responsive website design as easy as possible.
We will send you a questionnaire so that we fully understand your requirements.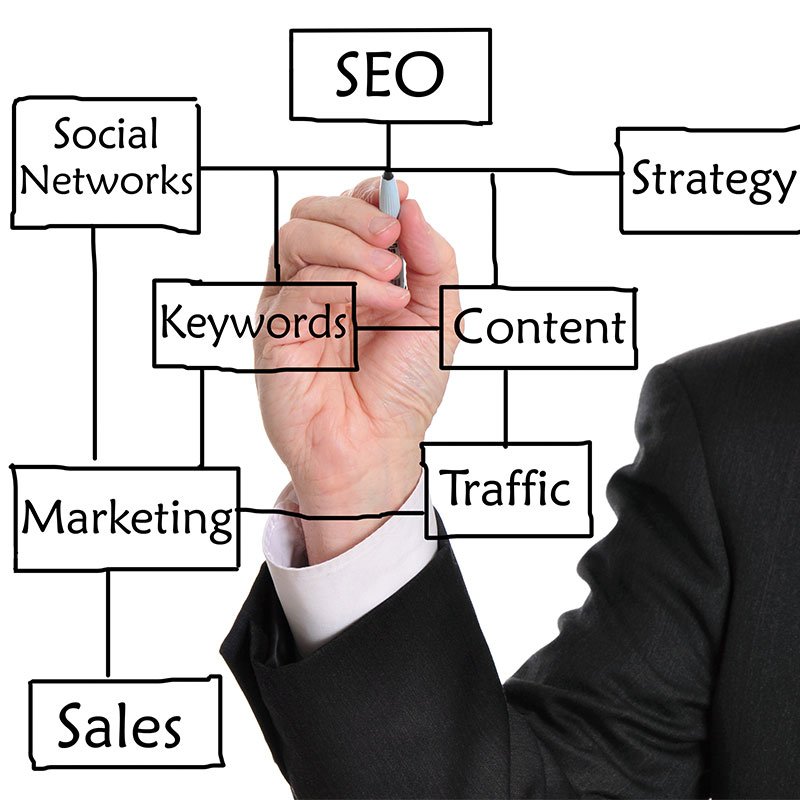 Unlike other providers, our Responsive Web design includes on-site SEO. On-site SEO is vital for any website. In fact, there is no point having a website go live without it.
On-site SEO increases your Google search engine ranking, which makes it easier for visitors to find your website online.
Critically it targets your Search Terms / Keywords that users would use to find your site on Google. These are used within the website's content & html code, including Header Tag and Image Alt optimisation, Meta Description & Meta Title optimisation.
An XML Sitemap and Robots.txt will be created, these files tell Google about your site's pages and Google uses them to index each page.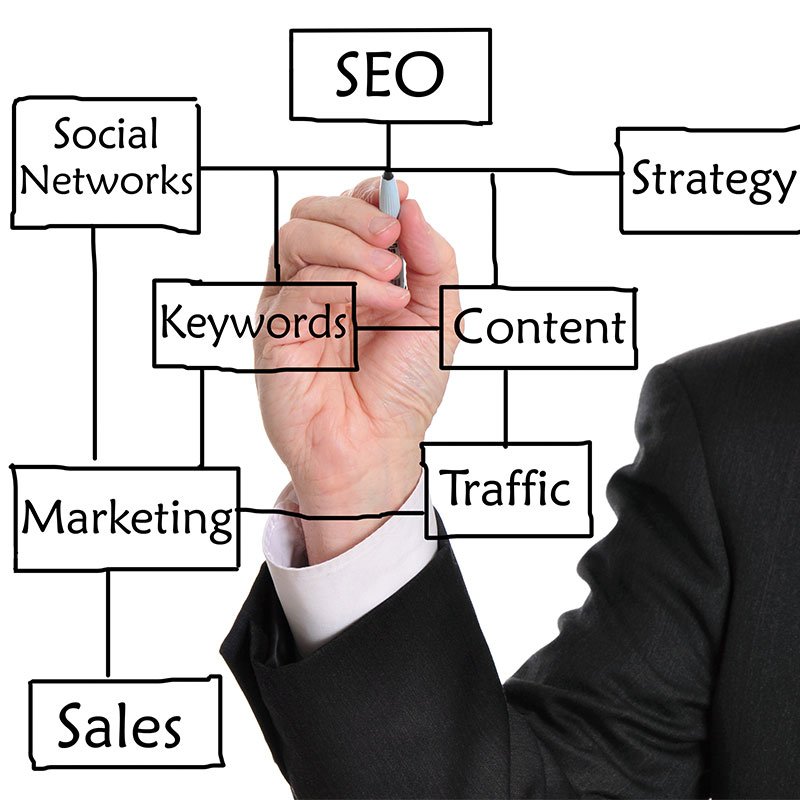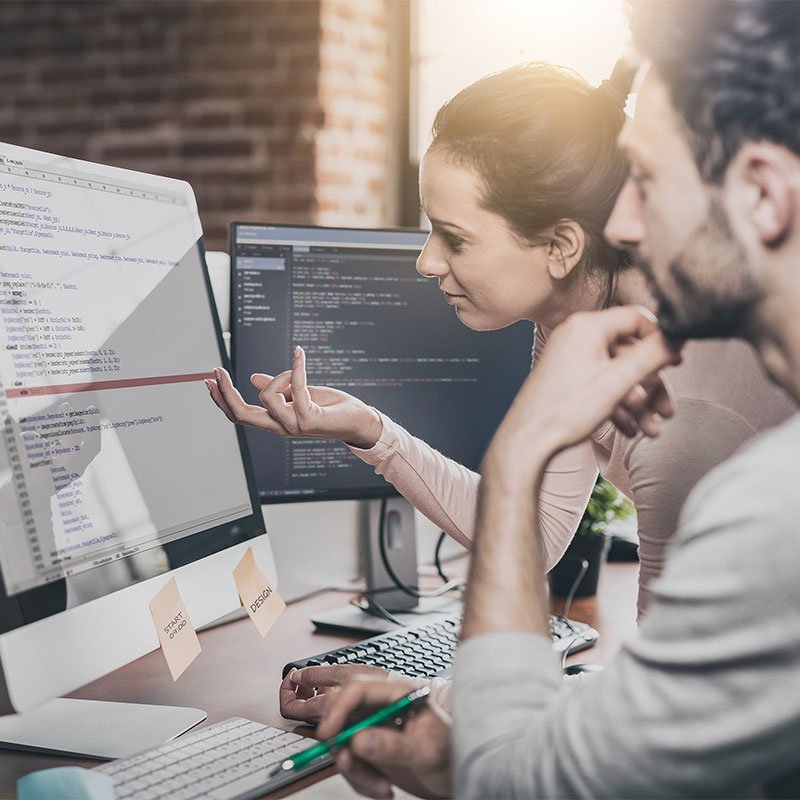 Bespoke Responsive Website Design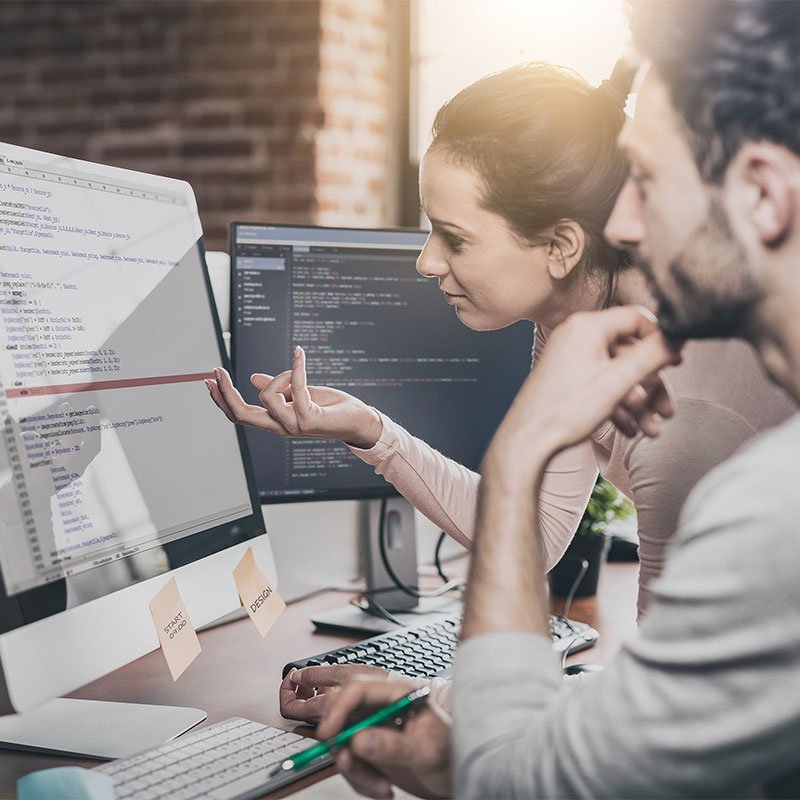 Some businesses or individuals want a professionally designed website, but at the same time they only require a small number of pages. We have designed a Website Package to suit your needs and budget. 
All our responsive websites designs, meaning they will suit both desktop and mobile will be professionally designed by our friendly team.
We offer a comprehensive web design service that provides a solution for businesses and individuals who may want more than just a website. Our web design services are reliable, quality, and affordable.
UK Hosting and Maintenance
Should you take advantage of our UK Hosting service (£150 per year) we will manage the whole process of getting your website up and running. We'll also provide a SSL Certificate so your website will be https secure.
Take advantage of our Maintenances package (starting from £85 per quarter), which include ongoing critical security updates that are crucial to maintaining your sites performance. Choose our Premium Maintenance package and we will fully content managed your responsive website, meaning you can update it whenever you wish, plus should you need any help we can provide technical support for your website.
Frequently Asked Questions
Responsive web design describes a modern web design approach that allows websites and pages to display on all devices and screen sizes by automatically adapting to the screen, whether it is a desktop, laptop, tablet or smartphone.
Onsite SEO is what we do to your website to make it easy for the search engines to find. We will ask you about the search terms and keywords relevant to your business or website.
No, if you choose only the Web Design package, the fees shown above are all you will pay. There are additional add-ons such as hosting, full-SEO and maintenance, but these are optional.
Generally, it will take 4 – 8 weeks. But it will depend on the size of the website required, your requirements and how fast you supply the requested information.
We will start work within a few days for your order. Once work has been started, we will not provide any refund. Please see our terms and conditions.
Brand awareness, business credibility and buyer confidence are the key reasons. Most customers will visit your website to gain confidence before making a purchase.
If you would like us to upgrade an existing website design, please contact us explaining your requirement and we will provide a quote.
For your website to be GDPR compliant, you need to think about how you collect and store personal information (name, address, telephone, emails, DOB, etc). You will need an appropriate Privacy Policy and any online forms will need a check box (or similar) to confirm a user has read the Privacy Policy. You will need to provide your own Privacy Policy.